Career
Became a part of the Team!
VIA electronic is an innovative technology partner and a member oft he japanese KOA corporation. Since more then 20 years VIA electronic stands for manufacturing of sophisticated series products as well as the development of new processes, products and material systems.
Our products are used in differents branches and applications. Core themes are Sensors, medical devices, process control, radar and high frequency ssystems up to space and satellite communication systems.
If you like to work in a team, open for new challenges and interesting tasks in an international environment – you are welcome. We offer you a pleasant, cooperative working atmosphere with the safety and down to earthness of a midsize company.
Sie haben:
eine abgeschlossene Ausbildung in einem technischen Beruf
Kenntnisse auf dem Gebiet der industriellen Keramik
Idealerweise Erfahrungen in Mikroskoparbeit und visueller Inspektion
ein hohes Maß an Flexibilität, Einsatzbereitschaft, Belastbarkeit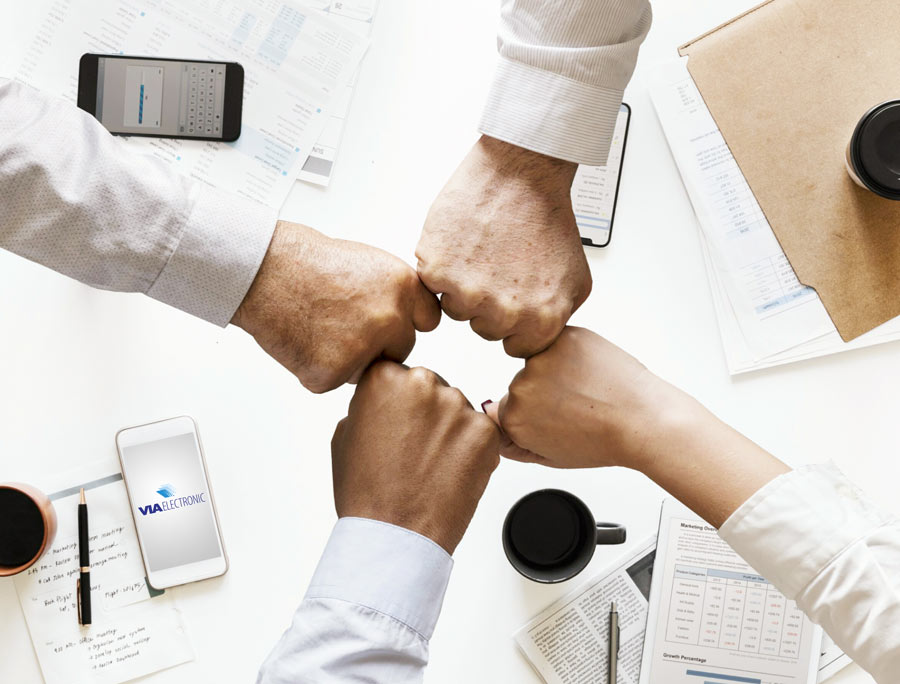 Jetzt bewerben!
Sie sind aufgeschlossen, verfügen über Teamgeist, eine gute Kommunikationsfähigkeit und sind bereit, sich in neue Aufgaben einzuarbeiten?
Please send your application to :
VIA electronic GmbH
Ms. Schundau
Robert-Friese-Straße 3
07629 Hermsdorf
or via E-Mail to:
bewerbung@via-electronic.de