Profile
LTCC ( Low temperature co-fired ceramic ) substrates have an important role in electronic module design. VIA electronic's core competence is the cost effective development and manufacture of custom LTCC multilayer substrates in small to medium volumes.
LTCC techology is not only ideal for sensor, aerospace, extended temperature, high frequency and high humidity applications, but also for some niche industrial and telco designs.
VIA electronic has built more than 700+ different LTCC designs for customers since our establishment in 1997.
As a result of this experience, VIA electronic is able to offer the best solution for your application and is able to recommend specific housing or assembly design. Our service includes: consulting, feasibility studies, layout and design, prototyping and series production. During the early stages of a project we work very closely with the customer in order to shorten the development time cycle.
High product quality and process stability are possible due to our integrated management system, and we work continually on improving processes and technologies in order to be able to offer you the best solutions for you in the future.
VIA electronic has been a member of the KOA group since 2017.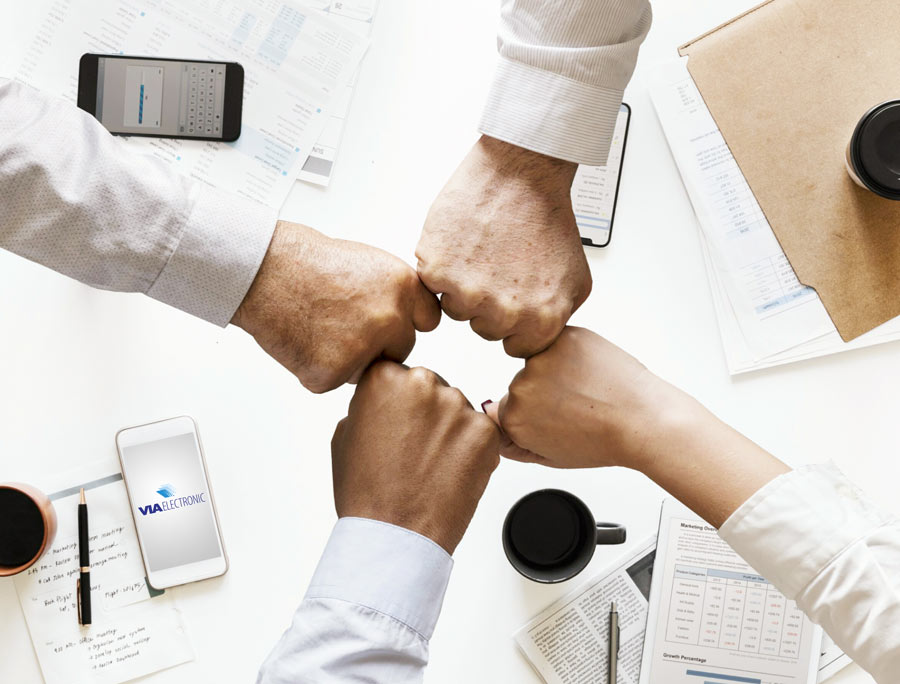 Do you have any questions? Your contact person: