Packages
LTCC-technology allows the manufacture of highly specialized packages. Three dimensional construction allows the designer a very high level of design flexibility. Very flat housings are possible as well as designs with high frames and deep cavities. HDI (high density interconnection) designs are possible. LCC, Ball Grid – and Land Grid Arrays are standard solutions. Additional electrical connections to the housing frame or to the lid are also possible.
Due to the above completely new solutions can became reality – stacks and modular package families can be constructed . Besides the electrial and mechanical functions of LTCC-packages the integration of micromechanical components and sensors (bare dies) make highly dense functional packages possible.
For special applications channels for liquids or gases can be directly integrated into the ceramic.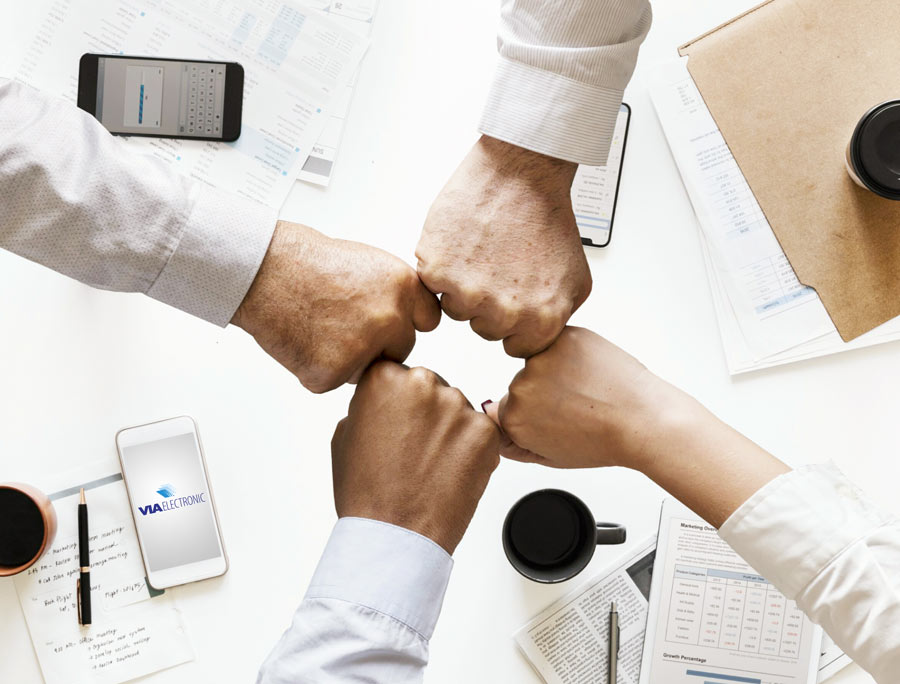 Do you have any questions? Your contact person: