Multilayer boards
The development of new faster digital systems will result in faster data processing and higher data rates. This means there will be a need for shorter signal paths, low impedance connections, minimized parasitics and faster switching times. All of these requirements will need to be in the smallest possible space. This requires high density packages, low heat resistance and design flexibility.
Gigabyte data rates in IT, Multichip modules, intelligent sensors, Flip-Chip applications clearly demonstrate this trend of increasing speed, complexity, and miniaturization.
However these developments need to be implemented with the highest reliability, especially when harsh environments and long service life requirements are taken into account.
Ceramic Multilayer in LTCC offers an ideal solution to these requirements.
Why?
Most of the conductor pattern in the multilayer construction is hermetically sealed by the ceramic and is thus able to withstand extremely demanding climatic conditions.
Additional LTCC Properties
Good heat dissipation
Reduced hotspot temperatures
High robustness against temperature cycling
Excellent isolation
Fewer interconnections
High assembly and packaging flexibility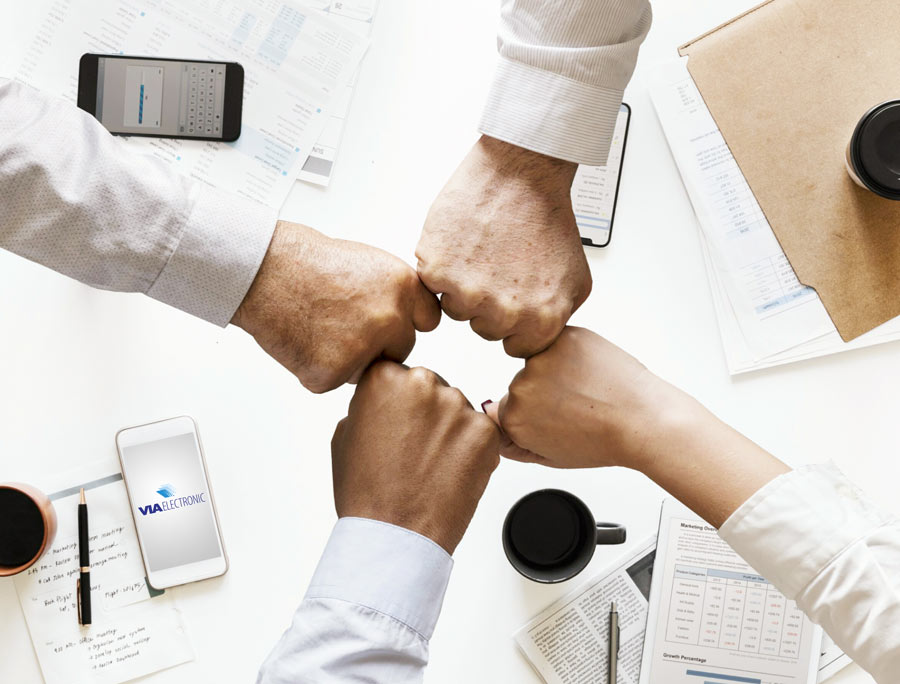 Do you have any questions? Your contact person: