Brazing / Soldering
For soldering or brazing we employ a special vacuum process. For hermetic connections as AuSn (80/20) solder is frequently used.
We can solder the following:
Kovar frames (single frame and multicavity)
CarfAl (Carbonfiber aluminium) frames
very leightweight, ideal for aerospace applications
Heatsinks
Kovar, AlSiC, CuMo
Void free soldering is very important especially for heatsinks. Using our vacuum solder process this can be done very reliably.
RF connectors
Pins for electrical connections
Tubes
Necessary for connecting any medium, especially for gas or liquid sensing applications.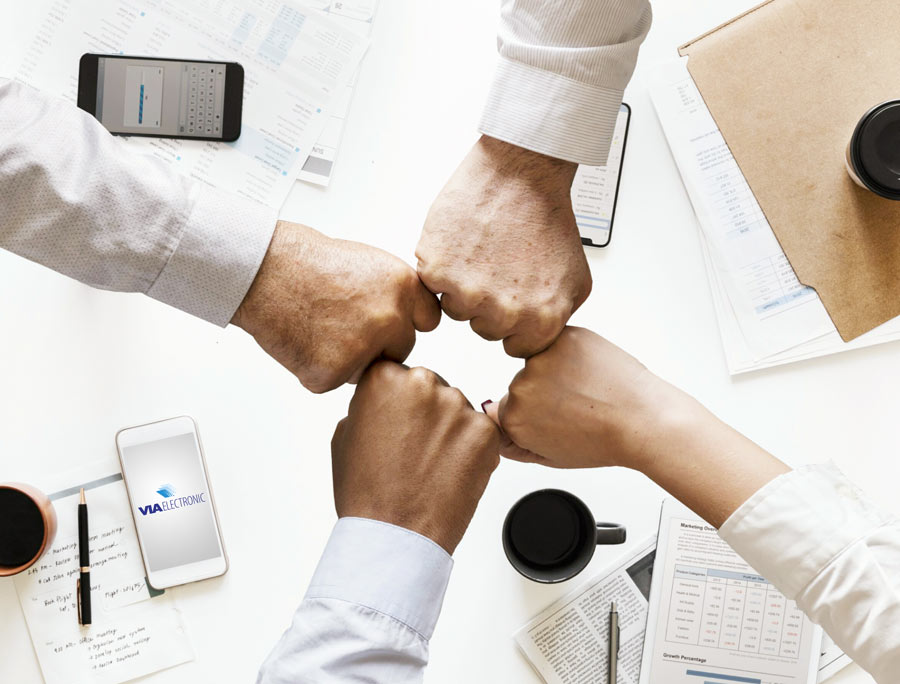 Do you have any questions? Your contact person: